Hands-on demonstration of E-flow equipment
Published on: 21-Jul-2022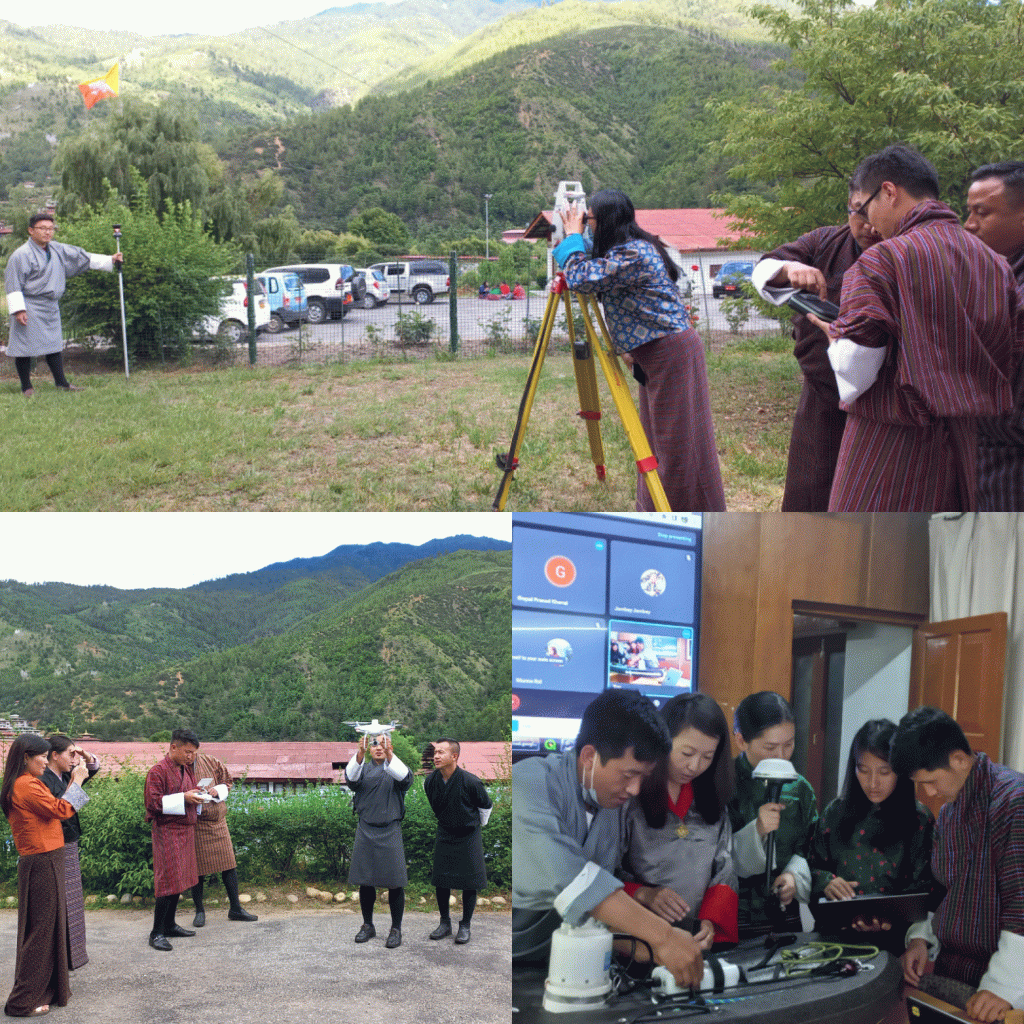 As a part of the E-Flow project, the Water Resources Coordination Division of National
Environment Commission Secretariat carried out hands-on demonstration on the E-flow
equipment at Thimphu from July 14 -22, 2022.
This activity is conducted following the virtual theoretical training on E-flow survey methods
from April 20-2, 2022. General Manual on e-flow equipment: Total Station, Drone and Acoustic
Doppler Current Profiler were prepared for the actual physical practical training on E-flow
survey methods to be carried out along with the experts.