Ozone2Climate Art Contest
Published on: 15-Sep-2021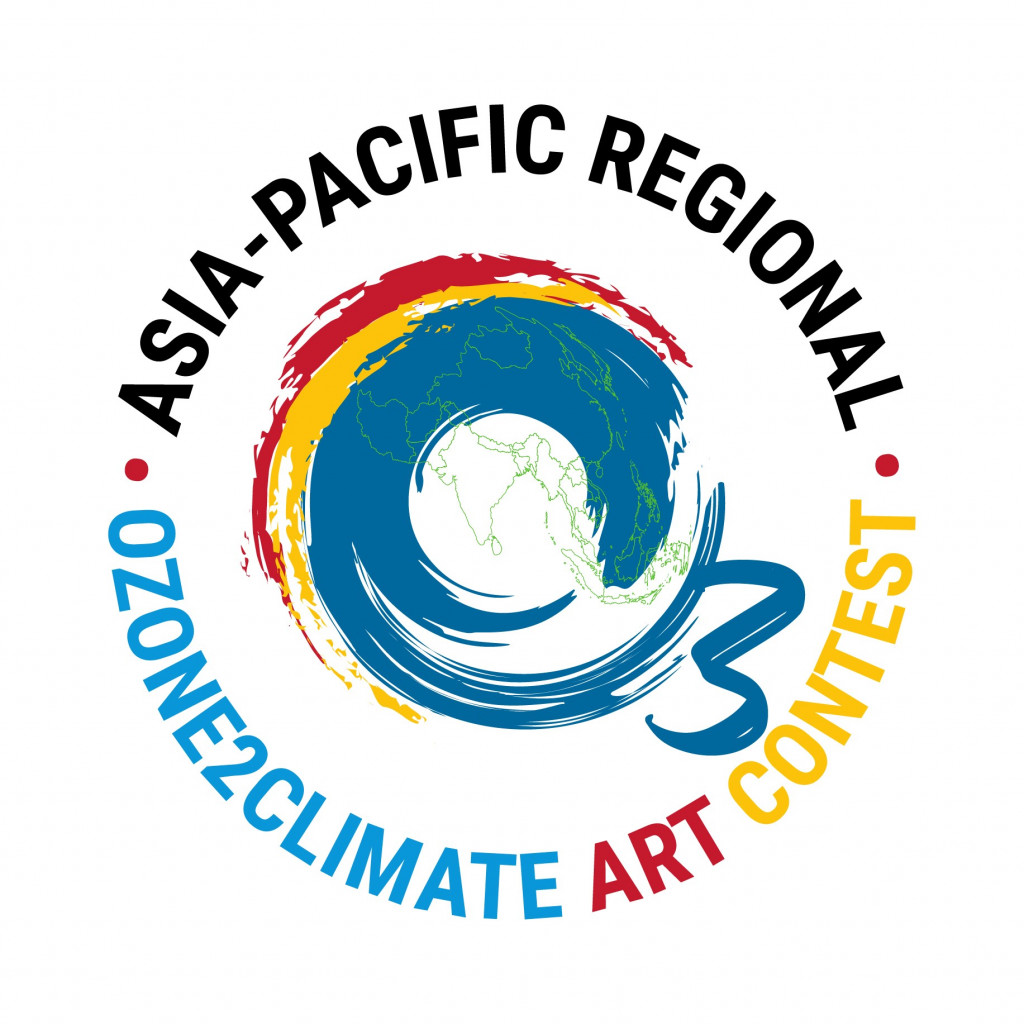 16 September has been proclaimed by the United Nations General Assembly as the International Day for the Preservation of the Ozone Layer (World Ozone Day), commemorating the date of the signing of the Montreal Protocol on 16 September 1987. World Ozone Day has been celebrated annually around the world to draw the public's attention to the importance of ozone layer protection and achievements from implementing the Montreal Protocol.
To commemorate the World Ozone Day 2021, National Environment Commission Secretariat is organizing a national level Ozone2Climate Art Contest with an objective to create general awareness on the Ozone Layer protection and mobilize public support on the phase-out of Ozone Depleting Substances (ODS) and phase-down of potent greenhouse gases Hydrofluorocarbons (HFCs).
Download for more detail.