World Water Day 2021
Published on: 25-Mar-2021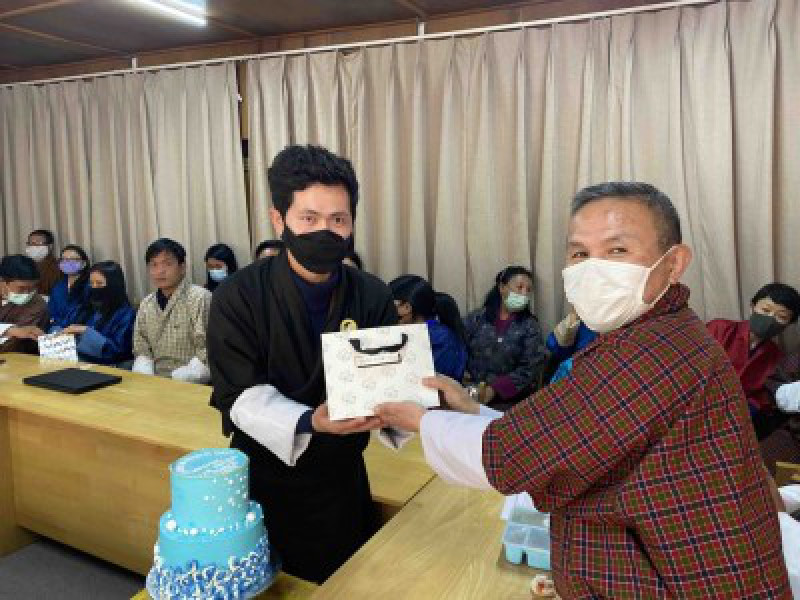 The National Environment Commission Secretariat (NECS) celebrated World Water Day (WWD) 2021 with the theme "Valuing Water". WWD is celebrated annually on March 22 and provides a remarkable opportunity to highlight the importance of water, and bring forth issues and challenges to the public's attention. It is focused on a specific theme every year in order to allow for targeted advocacy and awareness campaigns and activities.


To mark the day, a message on the importance of water resources and tips for conservation were published in print media. The message highlighted our country's key challenges in water resources management, and called upon every individual to take responsibility for its conservation.


The value of water for our country was highlighted through a televised message by Hon'ble Chairman of the NECS, Officiating Secretary and United Nations Development Programme (UNDP) Resident Representative. The message brought to attention the country's priorities and efforts in water resources management, and its linkages to the Sustainable Development Goals.


Furthermore, the NECS had a small internal celebration for the day including a poetry recitation, quiz competition, and video montage on water resources. The NECS would like to thank UNDP, Green Climate Fund and Global Environment Facility for their support in marking the day.